Benefits of advertorial outsourcing
Successfully writing a powerful advertorial or infomercial that will increase your sales and effectively communicate your marketing message requires special skills and knowledge. Your company's resources are better spent on your day-to-day business activities. Outsource your advertorial needs to the leader in professional advertorial outsourcing services.
It is widely known that people give more credibility to editorial content than to paid advertisements. After all, anyone can claim that their own product is the best. But editorial content suggests that someone else has endorsed your product or service. Outsourcing your advertorial messaging will generally produce higher and measurable results for your company.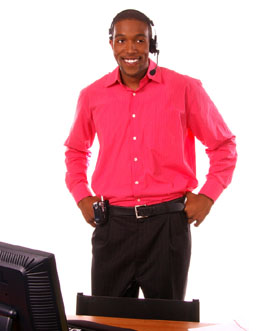 Here is an abreviated list of some of the many features and benefits of outsourcing your advertorials today:

  Save time and money
    

  Increase your productivity
    

  Significantly increase your sales
    

  Improve your brand recognition
    

  Concentrate fully on your business
    

  Improved overall customer service
    

  Significantly higher ROI for your company
An enticing advertorial message will better convey the marketing message you want to communicate.
Today more than ever, business people, consumers, research scientists and government staff in all levels constantly rely on the Internet to find what they are looking for.
Advertorial Writer (tm) combines the powerful features and benefits of the Web, plus will significantly increase your productivity, since it will let you concentrate fully on YOUR business.
What's more, Advertorial.org will upload and host all your advertorials on our own servers. Once your advertorial is complete, we will send you a link that you can include in your emails, place on your website or send to prospects and clients. You can also place your link in any of your print advertising. Some of our clients place them on their intranets, extranets & B2B trading platforms.
Home
|
What is it?
|
Models & Pricing
|
Benefits
|
FAQ
|
Contact

    Copyright © Advertorial.org